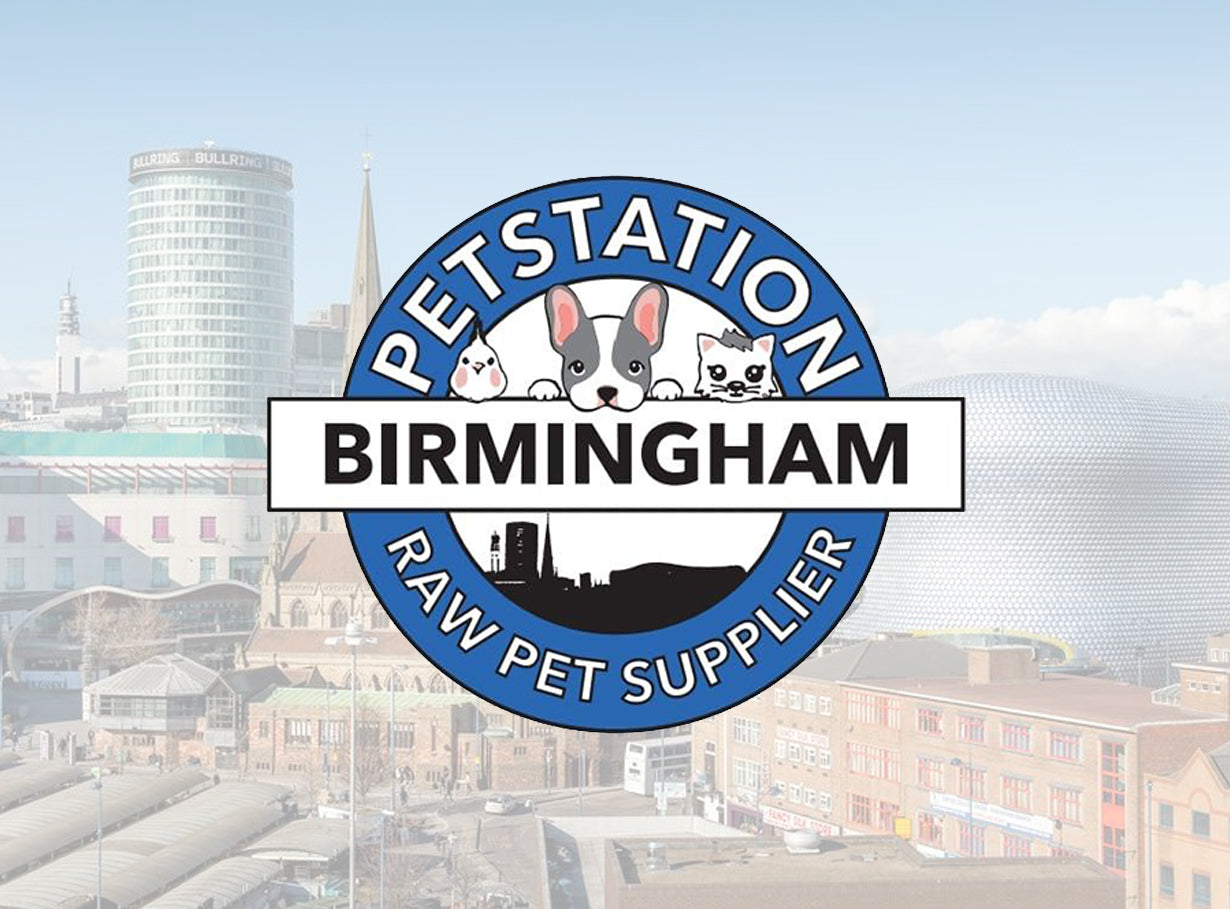 Welcome to Pet Station Birmingham
Pet Station Birmingham are thrilled to share our love for all things pet-related with you.
As pet owners ourselves, we understand the importance of finding the perfect products for our furry friends. That's why we've carefully curated a selection of high-quality food, toys, and accessories for dogs, cats, and small animals.
One of our top-selling items is our premium dog food. Made with real meat and vegetables, it provides all the essential nutrients your pup needs to stay healthy and happy. We also offer a wide range of options for dogs with special dietary needs, such as grain-free and limited ingredient formulas.
Cats deserve the best, too! That's why we carry a variety of cat food options, including wet and dry food, as well as treats. Our cat toys section has a wide variety of options to keep your cat entertained and engaged. From the classic laser pointer to interactive toys, we have everything your cat needs to stay active and mentally stimulated.
We also carry a wide variety of products for small animals. From cages and bedding to food and toys, we have everything you need to give your small pet a happy and healthy home.
Thank you for choosing our pet store. We look forward to helping you find the perfect products for your furry friend. Don't hesitate to contact us with any questions or concerns.
Stay tuned for more updates on our blog! We'll be sharing tips and tricks on how to take care of your pets, as well as showcasing new products and services.